About Secura Financial Group
Secura Financial Group Ltd is a financial planning organization that was formed in December 2003. The partners of Secura Financial Group – Ray Calver, Jeff Hancock and Patrick Murphy – have a combined experience in the investment and insurance industry of more than 65 years. Secura Financial Group consists of 4 Financial Planners and 4 Operations Team Members located in Kingston, ON.
Helping clients be clear about their values, needs and wants is the mainstay of our work. With this understanding we are able to craft solutions that add value to the lives of our clients.
Secura Financial Group has established relationships with a variety of financial specialists and industry experts. The result is a well-rounded team that can tackle even the most complicated financial challenges. Secura Financial Group is a team of professionals dedicated to providing professional financial planning to business owners, professionals, retirees and families.
Secura Financial Group works best with clients who consider wealth the means by which to secure a rewarding, well-rounded life. Our clients realize the value of professional advice, and are willing to delegate day-to-day financial decisions to a group of trusted professionals.
Thanks to everyone who donated to #TamponTuesdayKFLA! Proud to be one of the drop-off locations! #LocalLove #SecuraYGK @unitedwaykfla https://t.co/6X2omotfaH
Read More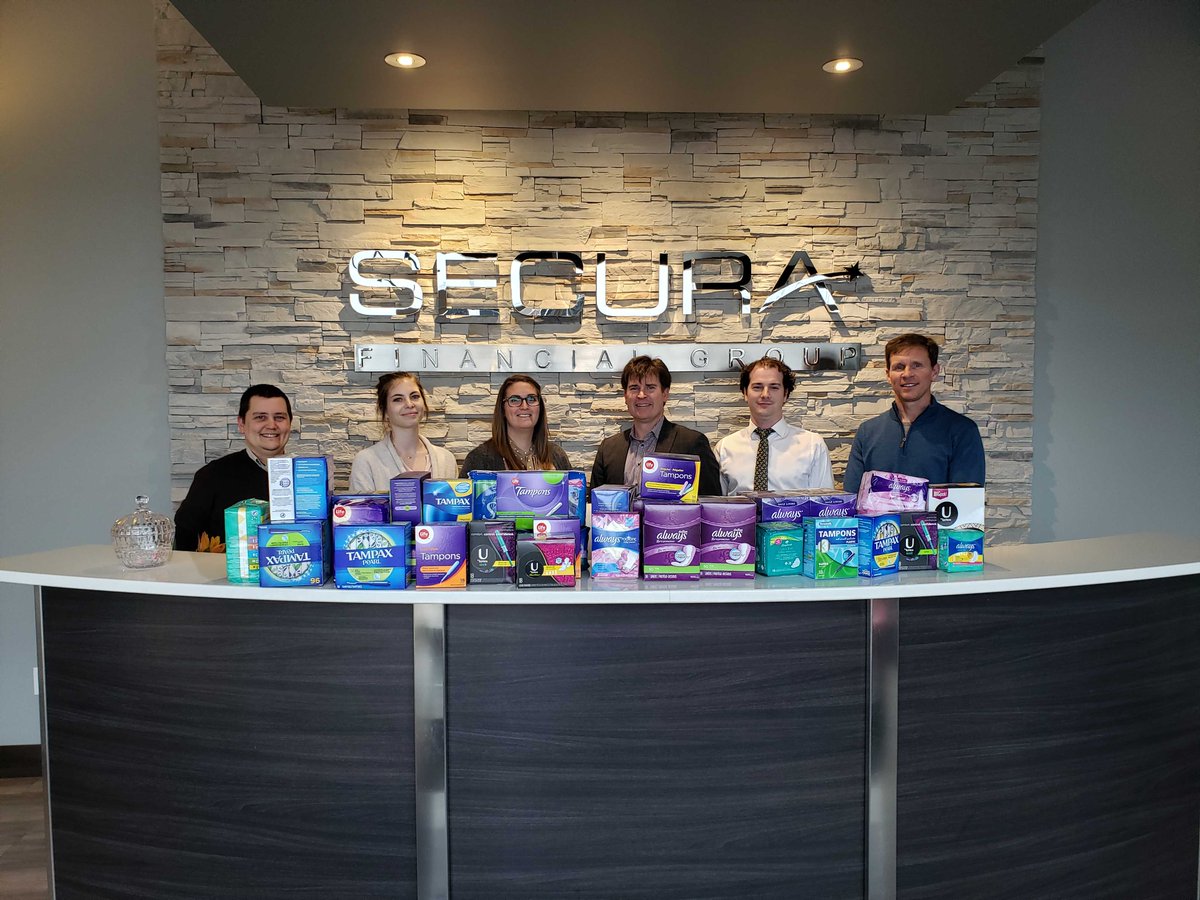 We were so lucky to present cheques to @AlzSocKing and @alssociety this week! Thanks to all the golfers who helped make our 13th Annual Tournament a success! #ygk https://t.co/KWizLFXgyj
Read More